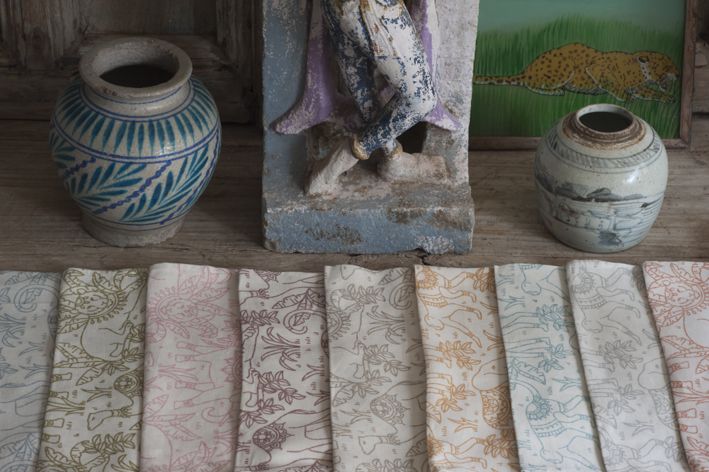 Here at Langton Textiles, we value our customers and their feedback.
Please contact us if you have any queries or would like a bespoke quote.
If you require cuttings of any of our designs please email us with your name, address, specifying the design and colourway.
For trade enquiries please contact us for prices and further information.